Christmas Fun Night, Thursday 13th December 2018
£5.37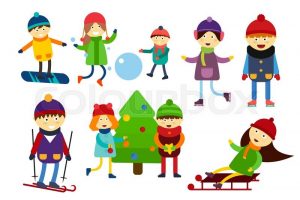 Our Christmas night is on Thursday 13th December.
This is a fun event and there will be slope activities for all members and abilities.
If you do not wish to take part in activities that's ok too, just delighted to have you along.
Please let us know by leaving a comment on the booking form.
Everyone needs to book in whether skiing or not.
This ensures we have enough mulled wine, hot chocolate, mince pies and goodies for everyone.
The night is always great fun and one not to miss, fancy dress is encouraged 🙂
To book your place please complete the booking form below.
7 in stock