Committee
Click / tap each committee member for more information.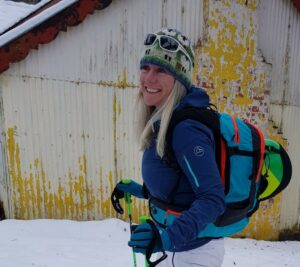 Mo Douglas (Chair)
Chair
Mo Douglas joined Arbroath Ski Club in 2011 and learned to ski on the dry slope at RM Condor, immediately hooked she set about skiing as much as she could. Mo completed her BASI training in 2015 so that she can support the club teaching the basic elements of skiing on the dry ski slope. Mo is currently working with other club members to introduce a roller ski and Scottish ski touring offering to club members.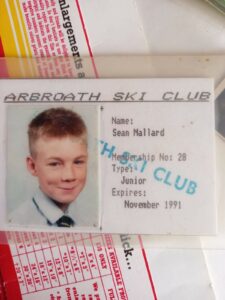 Sean Mallard (Committee Member)
Committee Member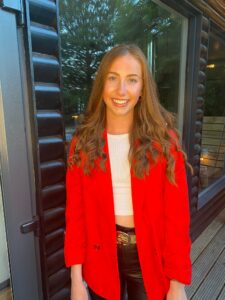 Morven Adams (Junior Rep)
Youth Representative
I became a member of the club in 2018 when I was given the opportunity to do my BASI level 1 and become a ski instructor. I have loved skiing since I was little and learnt to ski through a mixture of weekends with my dad at cairngorm and fantastic holidays abroad with family. I have many favourite resorts but a blue sky day at Glenshee is definitely up there.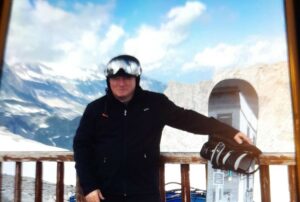 John McVeigh (Committee Member)
Committee Member
John joined the club 2018 after getting the bug to change from snowboarding to skiing, his first experience of snow was in the army in 1981. John's moto is 'any snow is good snow'!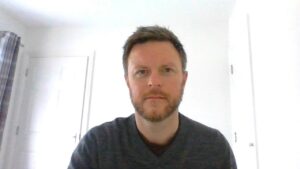 Iain Watson (Treasurer)
Treasurer & Instructor
Iain Watson (Treasurer)
Treasurer & Instructor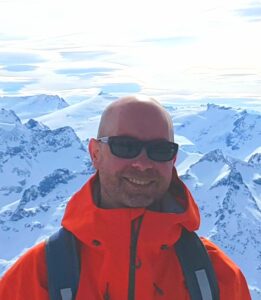 Patrick Kelly (Secretary)
Secretary
Patrick joined the ski club in 2013 after catching the ski bug a little later in life and joined the committee in 2019. Patrick skis (and rollerskis) as often as possible and wherever possible. His first experience of skiing abroad was in Dubai...!?!?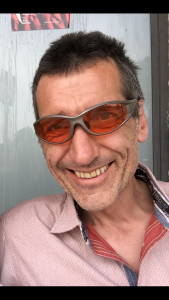 Steve Crawford (Lessons)
Lesson Co-ordinator
Steve joined Arbroath Ski Club in 2012 and has learned to ski on the dry ski slope, Glenshee and numerous trips to the Alps. Steve passed his BASI level 1 in 2015 and now enjoys helping others to learn to ski, improve their skills and most importantly have fun

David Treger (Head Coach)
Head Coach
David has been a member of the Club since it was founded in 1987 and a member of the Committee for many years. He spent the best part of five seasons living and working in Val d'Isere in the French Alps and still returns there as often as he can.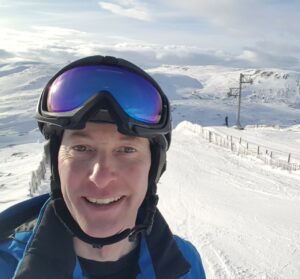 Alastair Adams (Membership)
Membership Co-ordinator
Alastair Adams joined Arbroath Ski Club in 2016. I learned to ski on a school ski trip to Italy several decades ago ! I love it and have enjoyed skiing with family and friends mostly in Europe and whenever I can in Scotland.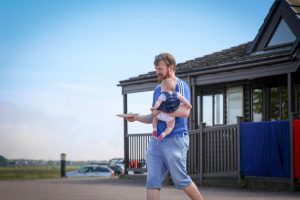 Joe Meldrum (Safeguarding & Child Protection)
Safeguarding and Wellbeing Coordinator
Joe started at the club as a fresh faced 7 year old thanks to Sheila Beattie being his PE teacher at St Vigeans and wanted to enhance his skills. Joe loved the Sunday morning bus rides up to the 'Shee and support from Dave and Sheila, though stopped at 10 years old to focus on football. Joe returned to the club after a long absence to complete his instructor training, inspired by Mrs Beattie he wanted to give young people the same opportunity he got from his PE teacher in developing one of his favourite skills and experiences.