Guard Hut Volunteers Needed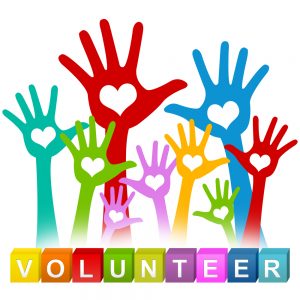 Dear members,
Block 1 is about to start and is filling up fast.
We are unable to run the lessons unless we sign members in and out the base.
The commitment is 6.20 – 8.15 and without your support we cannot run the lessons.
Please get in touch with Mo at lessons@arbroathskiclub.co.uk to let her know what nights you can cover.
We only need 8 volunteers to cover Block 1
Many thanks in advance for your support 🙂