Social Media & Digital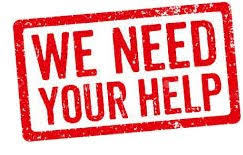 The Club website and Facebook page are our primary means of communication not only to the membership but wider community.
We are looking for someone to embrace the opportunities provided by social media to better connect us with our local community and in doing so raise the Club's profile.
Arbroath Ski Club is a progressive Club who are passionate about developing skiers and our community.
We are organised and run by our membership; we do this through our voluntary committee.
Meetings are held online (Zoom) for 1.5hours (1930 – 2100); there are approximately seven meetings each year.
Contact our Chair Mo Douglas at info@arbroathskiclub.co.uk for more info