Events Vacancy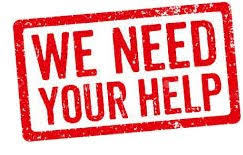 Events
This is a new role for the Club as we have committed to delivering a wide range of events on and off snow.
As a team we will collectively plan and organise the events but we are looking for a member who enjoys coordinating activities to bring the program together.
Arbroath Ski Club is a progressive Club who are passionate about developing skiers and our community.
We are organised and run by our membership; we do this through our voluntary committee.
Meetings are held online (Zoom) for 1.5hours (1930 – 2100); there are approximately seven meetings each year.
Contact our Chair Mo Douglas at info@arbroathskiclub.co.uk for more info