Treasurer Vacancy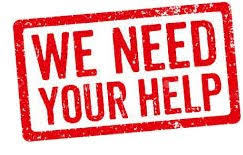 Treasurer
95% of all income and expenditure is taken electronically via the website with PayPal process the payments.
What we do is not complicated, if you are familiar with spreadsheets and basic accounting principles being our Club treasurer will be a doddle!
Arbroath Ski Club is a progressive Club who are passionate about developing skiers and our community.
We are organised and run by our membership; we do this through our voluntary committee.
Meetings are held online (Zoom) for 1.5hours (1930 – 2100); there are approximately seven meetings each year.
Contact our Chair Mo Douglas at info@arbroathskiclub.co.uk for more info